Hurricane Preparedness
Pacific hurricane season starts May 15 and Atlantic hurricane season starts June 1.
Prepare before hurricane season starts.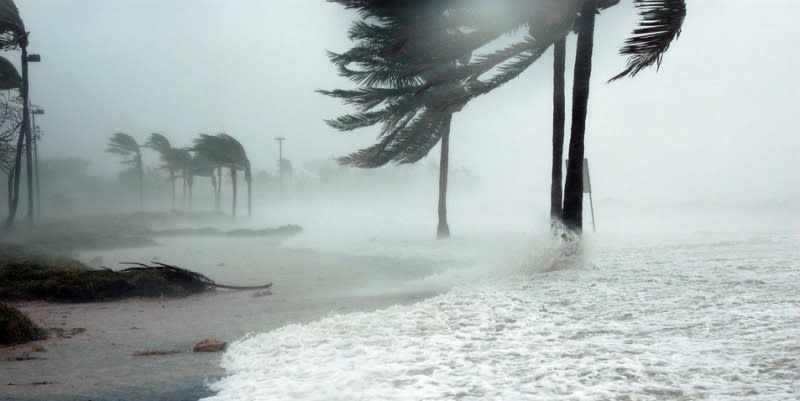 Know what to do before, during, and after a hurricane.
Have emergency supplies in place at home, at work, and in the car.
3
Personalize your survival kits
Personalize your own survival kits based on your needs, and your household size.
4
Locate in multiple locations
Locate these supplies and kits in multiple locations: your house, rooms, your car, workplace, school, etc.
Create a family emergency communication plan.  Include every member in your household. Include you pets!
6
Emergency Out-of-State Contact
Designate an out of state contact for your emergency contact.
7
Check insurance coverage
Check your insurance coverage, damages caused by flooding are not covered under normal homeowner's insurance policies.
8
Document important items
Take photos of your important documents, namely insurance policies, identification papers, licenses, etc. If possible make copies and store papers in a sealed plastics.
9
Local evacuation routes and shelters
Know your local community's evacuation plan and evacuation routes and how to receive alerts.
10
Listen to local officials
Keep updates from your local officials.